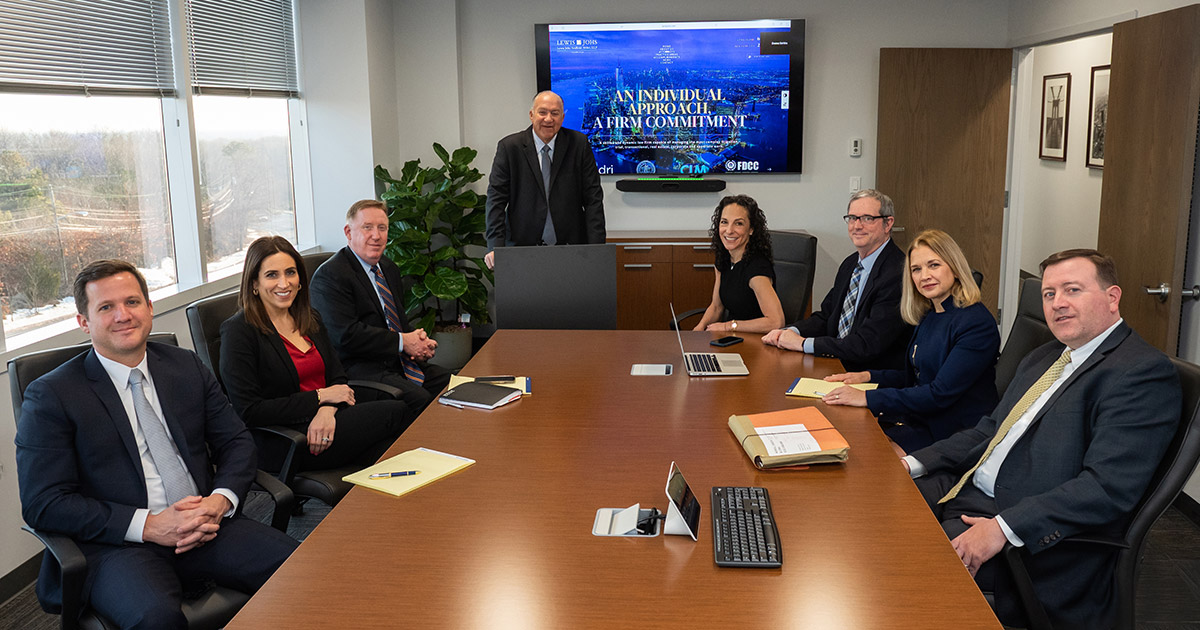 Join Our Team
If you are looking for an inclusive, team-cultured law firm that provides motivating and interesting legal work, then your career awaits.  Our team of attorneys serve as business collaborators with our clients solving complicated legal issues.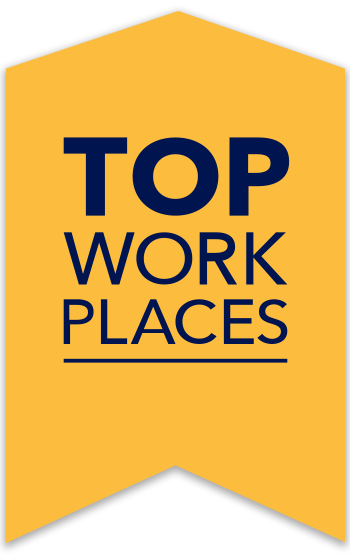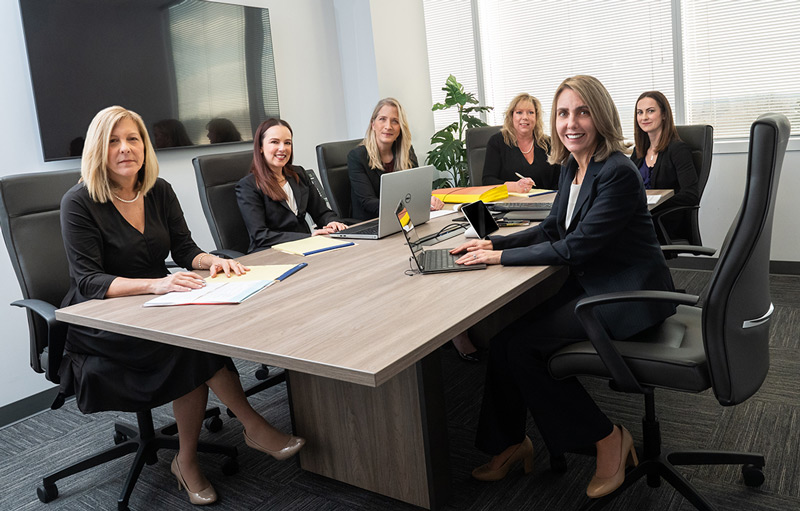 Diversity & Inclusion
At Lewis Johs, we embrace diversity and strive to create a culture where people are respected, included and appreciated. Our workplace environment is something we take very seriously. The firm regularly monitors and develops policies, programs, and strategies to enhance our business's diversity and inclusion standards. Read more about our diversity programs and initiatives.
Learn More