Corporate Transactions & Counseling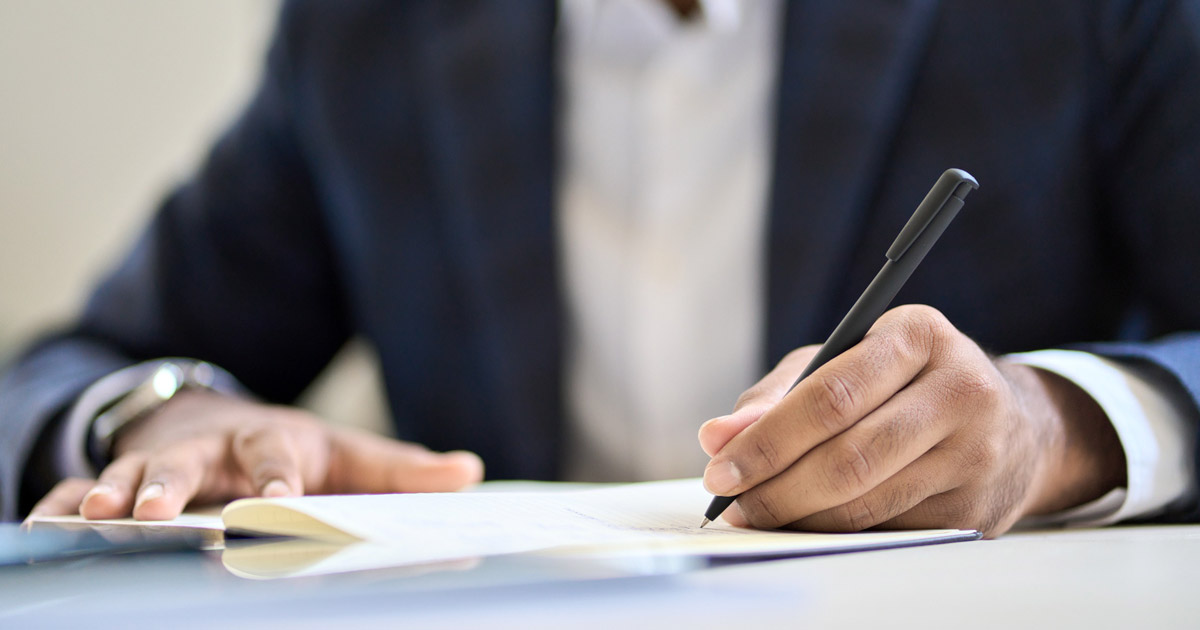 Lewis Johs's Corporate and Business Group represents small, middle-market and large public and private companies, as well as banks, municipalities, not-for-profit organizations, schools, credit unions and other financial institutions.  Our attorneys have decades of experience servicing corporate and business clients, both as in-house counsel and outside counsel, and have a thorough knowledge and understanding of our clients' industries.  They carefully analyze the needs of each client and formulate an approach best suited to meet the desired objectives.  Lewis Johs's corporate and business attorneys also regularly provide advice on a multitude of day-to-day issues affecting their clients' businesses.
The collective knowledge and experience of our attorneys allows us to provide seamless service to clients in a diverse range of industry sectors, including insurance, construction, financial services, banking, restaurant and food services, agritourism, real estate, medical and transportation.
For a complimentary consultation, please contact either Frederick C. Johs () or James F. Murphy () at (631) 755.0101.
Lewis Johs' corporate and business attorneys represent clients in the following areas: