Wills, Trusts, Estates & Elder Law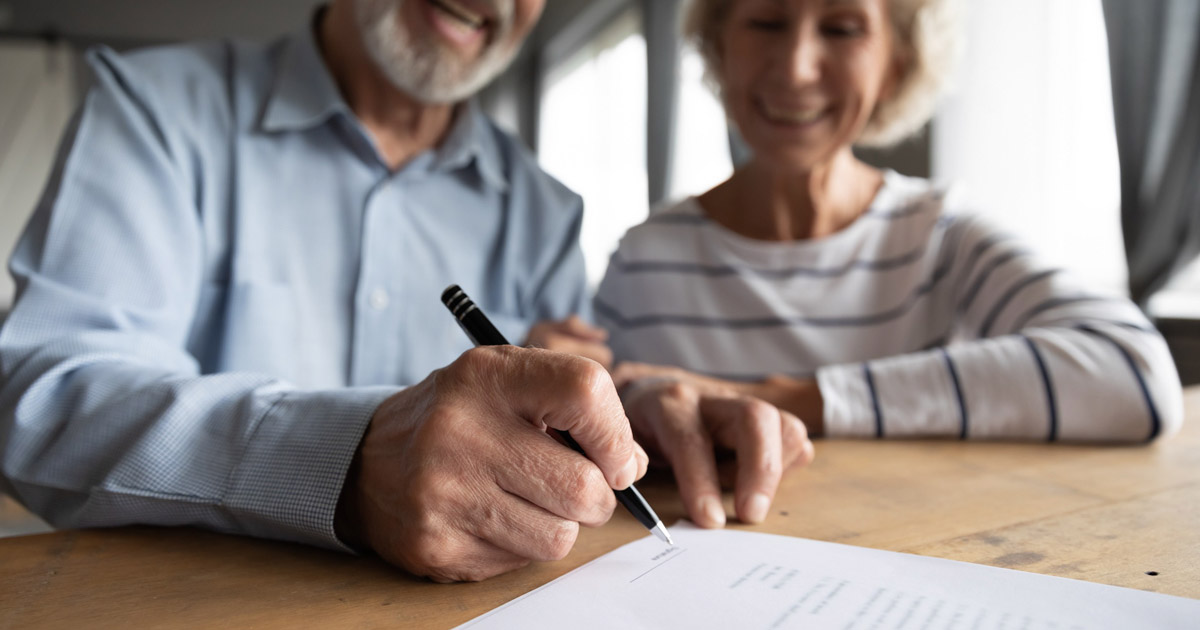 Lewis Johs's attorneys have continuously helped our clients find that balance between what is best for their families, both financially and emotionally. Through our Trusts, Estates and Elder Law Group, Lewis Johs can develop estate plans that meet each client's needs. We prepare wills, living wills, powers of attorney and health care proxies for many of our clients. We also devise plans to enable transfer of wealth among generations of family members, while minimizing the effect of transfer and estate taxes. We probate wills and administer trusts and estates, acting as legal advisors to corporate and individual fiduciaries.
Our trusts and estates attorneys litigate contested estates, trusts, and accountings. Our elder law practice incorporates Medicaid planning with an estate plan to protect our clients' assets against the potentially devastating costs of long term care. We also help clients obtain Medicaid to pay for both home and nursing home care, even in last-minute crisis situations.
For a complimentary consultation, please contact Hon. John M. Czygier, Jr. () at (631) 755.0101.
Lewis Johs' Trusts, Estates and Elder Law Group represents clients in disputes involving a broad spectrum of substantive areas, including: