General Liability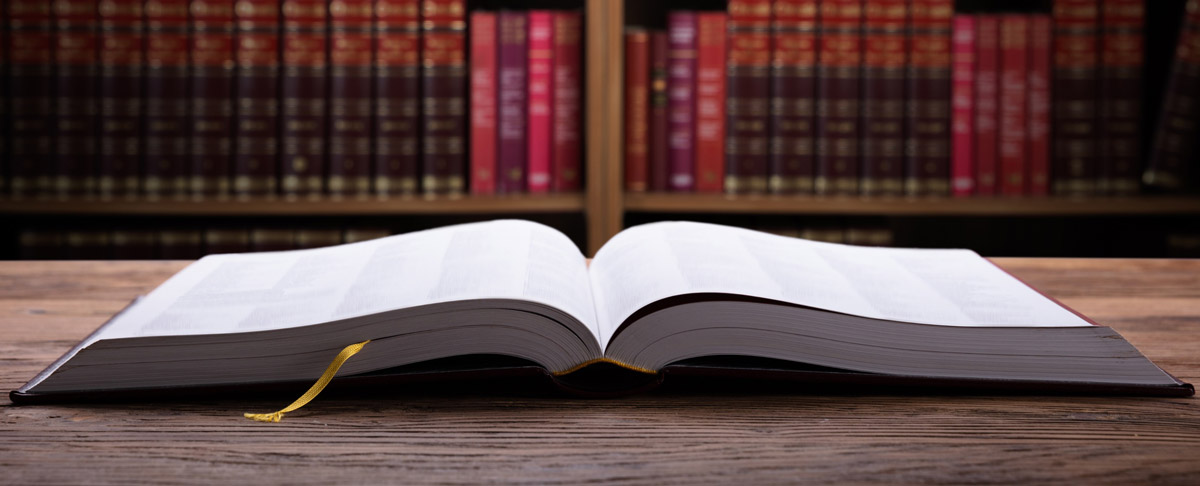 The general liability attorneys at Lewis Johs have years of experience handling a wide array of litigation matters ranging from vehicular and premises liability claims to complex labor law and product liability. Our lawyers routinely defend insured and uninsured individuals, self-insured corporations and municipal entities from immediate post incident investigation through all phases of litigation including trial, post-trial proceedings and appeals.
Our attorneys who have defended medical professionals and hospitals in high exposure medical malpractice cases bring a wealth of experience in defending the claimed damages in our general liability matters. We routinely try cases to verdict in the defense of our clients in both state and federal courts in all of the New York metropolitan venues, and throughout New York State, and as a result have earned the reputation as being one of the finest casualty defense firms in the tri-state area.
For a complimentary consultation, please contact either Jason T. Katz () or Thomas J. Dargan () at (631) 755.0101.
Lewis Johs' general liability attorneys represent clients in the following areas: