Other Business Disputes & Litigation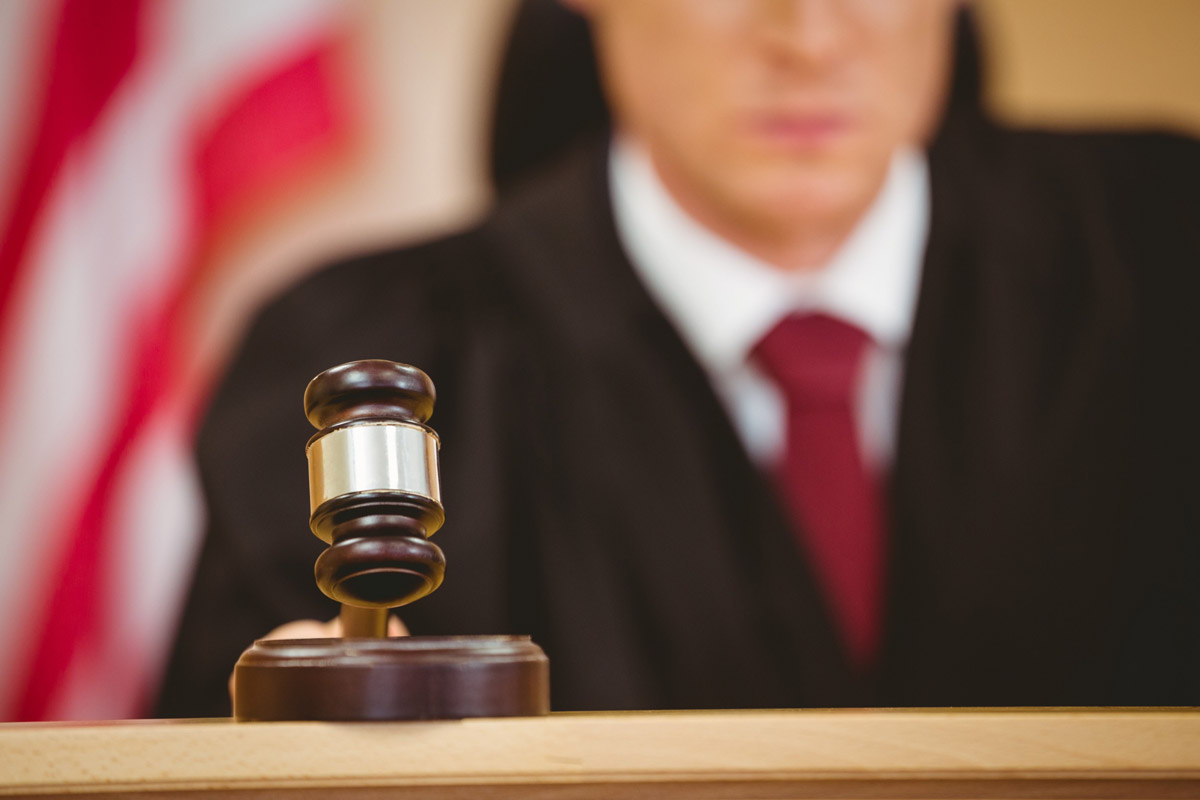 Lewis Johs's commercial litigators handle all types of business disputes arising under both federal and state statutes and the common law, including breach of contract and warranty, fraud, conversion, defamation, breach of fiduciary duty, health care issues, interference with contract, zoning disputes, the False Claims Act, the Uniform Commercial Code, negligent misrepresentation, misappropriation of trade secrets, unfair competition and other business torts. Our litigators are well-versed in employment related business disputes, including those involving restrictive covenants, employment practices, non-competition and confidentiality and non-disclosure agreements.  We also represent clients in class actions, matters involving intellectual property issues, including licensing disputes, and disputes under the debtor/creditor laws, including fraudulent and preferential transfers, judgment enforcement and collection.
Lewis Johs's commercial litigators work with our corporate and business attorneys to represent clients in litigation involving all types of financial and business transactions, including asset and business purchases and sales, loan transactions and a wide variety of other disputes.
For a complimentary consultation, please contact James F. Murphy () at (631) 755.0101.
Lewis Johs' business disputes represent clients in disputes involving a broad spectrum of substantive areas, including: