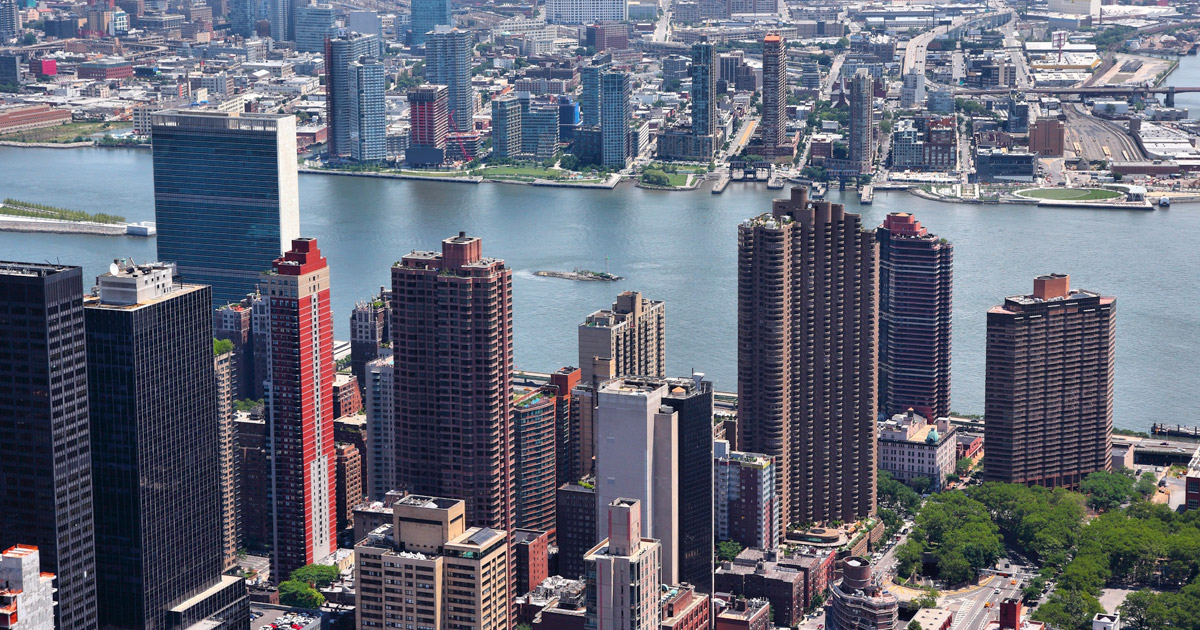 Lewis Johs represents clients in all aspects of building, maintaining, and growing their commercial and residential real estate portfolios. Our clients rely on our experience and industry know-how to maximize their property investments through strategic management, utilization, and protection from risk.
Our clients, which include individuals, public and private entities, and lending institutions and credit unions, routinely seek our counsel when negotiating and preparing real estate contracts and leases, conducting due diligence, obtaining financing, and in project development.
The Real Estate Group works closely with Lewis Johs' corporate and business attorneys to meet the complex and varied needs of our respective clients on a variety of matters, including entity formation and structuring, as well as with our litigators to handle our clients' real estate related litigation including title and property disputes, boundary disputes, right of way and easement disputes, easements, adverse possession, commercial Landlord-Tenant claims and commercial foreclosure matters.
Our services include:
Purchase and Sale Transactions
Acquisition and Disposition of Real Property
Project Development
Access licenses
Financing including acquisition loans, construction loans, land development loans and refinancing, assignment of existing financing, Industrial Development Agency transactions, and U.S. Small Business Administration transactions
Commercial Leases such as ground leases, estoppel certificates, lease termination and surrender agreements, property management agreements, subordination agreements, term sheets, etc.
Due Diligence
Construction issues including the negotiating and drafting of construction contracts and procuring, construction financing
Real Estate Litigation and foreclosures
For a complimentary consultation, please contact either Frederick C. Johs () or James F. Murphy () at (631) 755.0101.
Lewis Johs' real estate litigators represent clients in disputes involving a broad spectrum of substantive areas, including: