Corporate & Commercial Litigation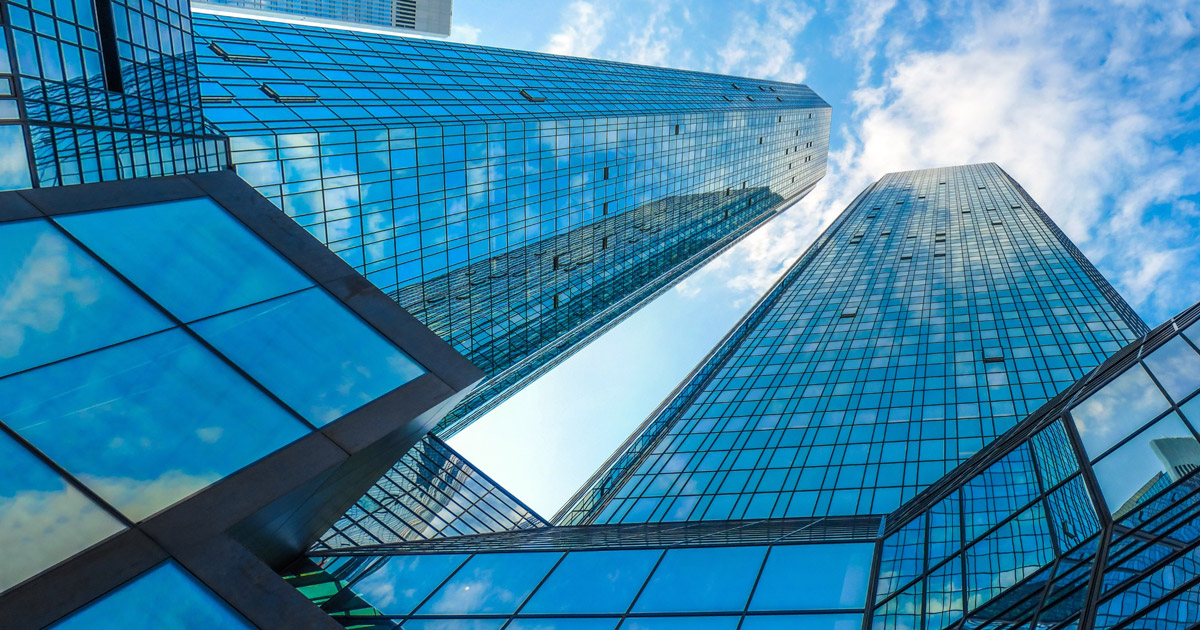 Lewis Johs's Commercial Litigation Group represents companies and individuals in a wide range of business disputes.  Our attorneys regularly appear in state and federal trial and appellate courts, as well as in regulatory and administrative proceedings, arbitrations and other alternative dispute forums.  We understand the daily and long-term impact litigation can have on clients and we strive to avoid litigation whenever possible, and to bring it to a prompt conclusion when it is not.  Our goal is to protect our clients' interests in the most efficient and cost-effective manner possible.
When litigation is necessary, Lewis Johs's commercial litigators work in conjunction with our transactional lawyers to form the most skillful representation team possible.  Lewis Johs's attorneys include former judges, regulators, prosecutors, judicial law clerks, Am Law 100/"Biglaw" attorneys and recognized leaders in numerous substantive and procedural areas of the law who frequently serve as panelists and lecturers.  We draw on this background and knowledge, as well as Lewis Johs's extensive courtroom and pre-trial experience, to successfully handle disputes through all phases of litigation.  Our litigators have successfully resolved countless matters through motions to dismiss and motions for summary judgment, and have tried hundreds of cases to verdict, which truly differentiates us from our competitors.  This experience, combined with Lewis Johs's proven track record and reputation as seasoned trial attorneys, provides our clients with a unique strategic advantage for favorable negotiations and settlements.
Lewis Johs's Commercial Litigation Group represents both plaintiffs and defendants engaged in a multitude of industries, including banking, construction, consumer sales, financial services, oil and gas, cable and media, restaurant and food services, agritourism, insurance, medical, technology and transportation.
For a complimentary consultation, please contact James F. Murphy () at (631) 755.0101.
Lewis Johs' commercial litigators represent clients in disputes involving a broad spectrum of substantive areas, including: