Litigation & Surrogate's Court Practice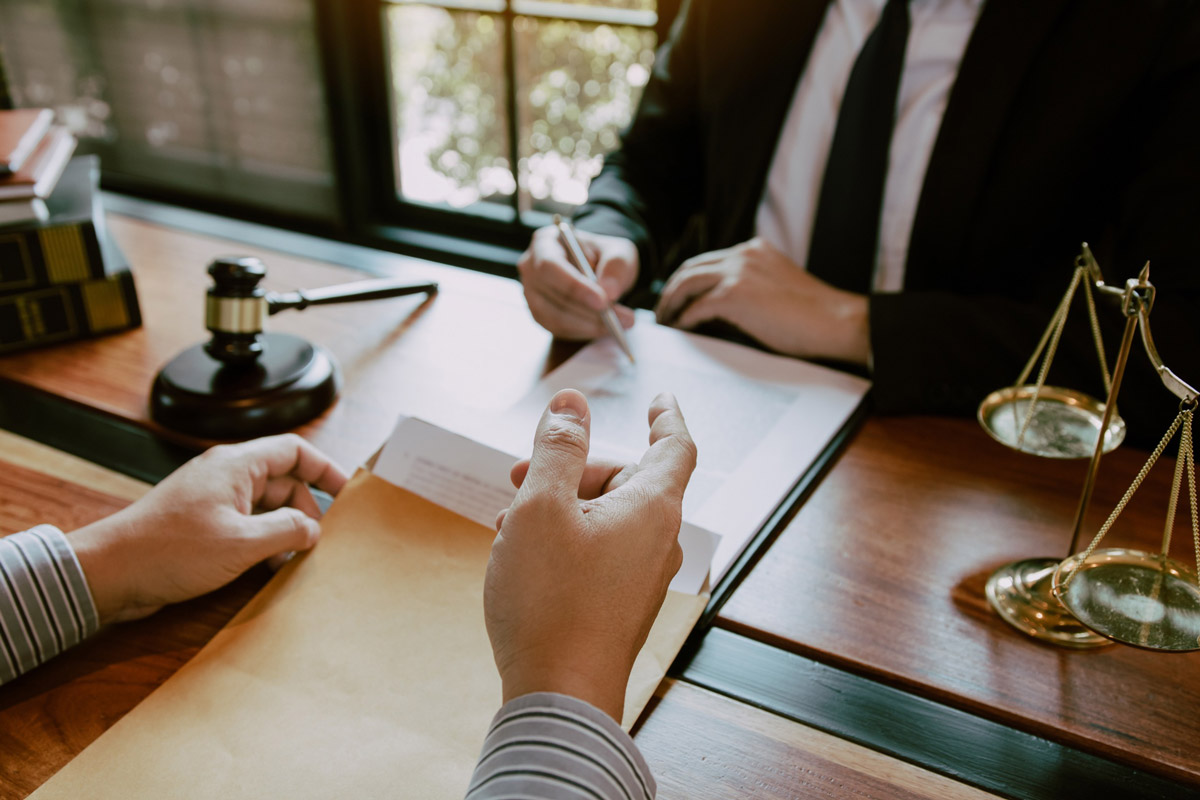 At Lewis Johs, our Trusts and Estates and Elder Law Group handles various proceedings in the Surrogate's Courts. These may be simple probate or administration proceedings when a person dies, accounting proceedings to distribute estate assets or even litigation when a will or accounting is being challenged.
Our trusts and estates practice attorneys work closely with our litigators to provide seasoned representation in all facets of Surrogate's Court litigation. Several members of Lewis Johs serve as court-appointed Special Guardians for Surrogate's Court in several venues, including New York, Queens, Kings, Nassau and Suffolk Counties.
For a complimentary consultation, please contact Hon. John M. Czygier, Jr. () at (631) 755.0101.
Lewis Johs' Trusts and Estates and Elder Law Group represent clients in disputes involving a broad spectrum of substantive areas, including: