Thomas J. Cicillini
Associate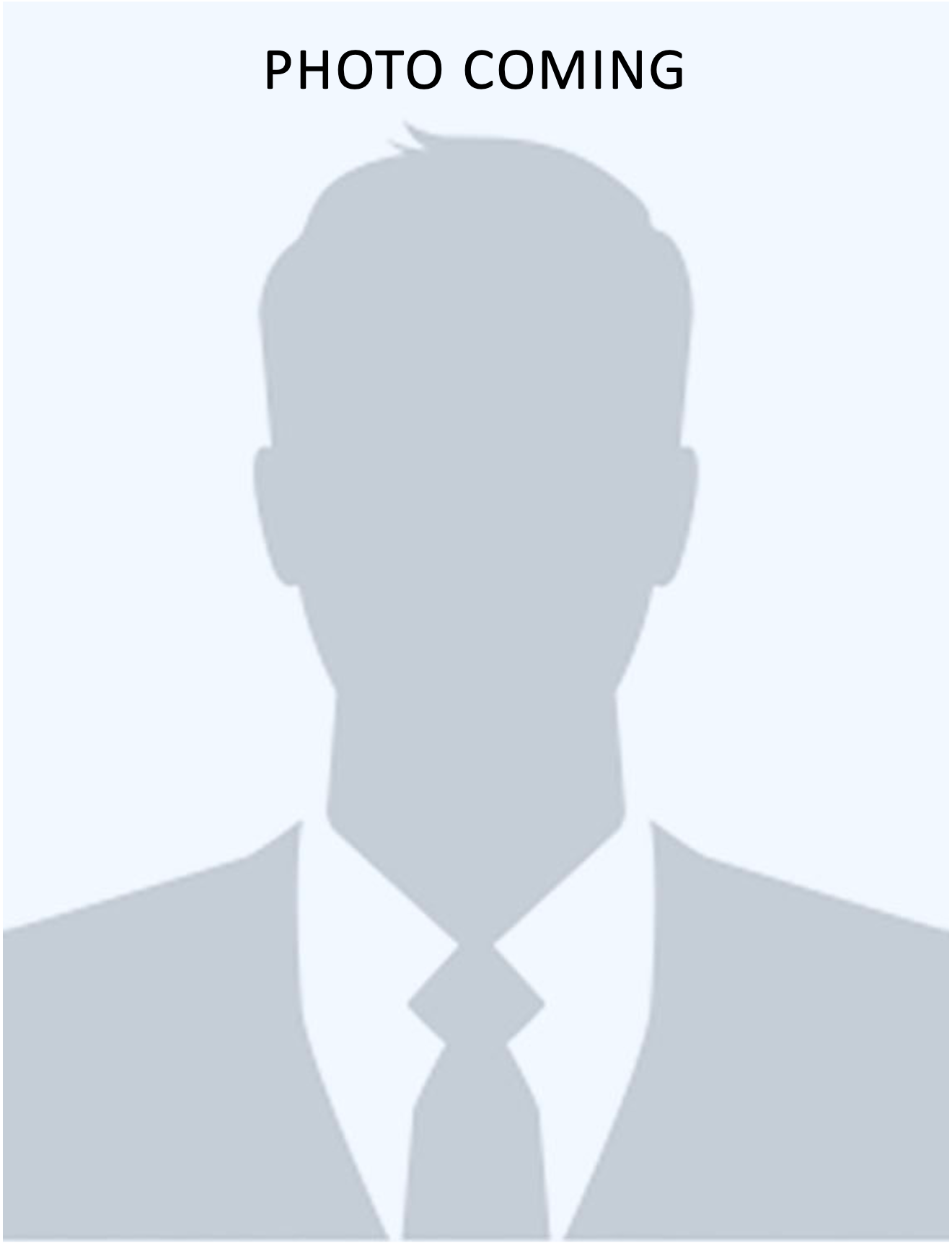 Thomas J. Cicillini
Associate
Thomas J. Cicillini is an associate at Lewis Johs, with nearly a decade of experience in the areas of general liability and premises liability.  Thomas has represented clients in various areas of casualty defense litigation, including construction accidents, premises liability, municipal liability, and vehicular negligence.  He also has extensive experience defending New York State school districts in negligence actions.
Prior to coming to Lewis Johs, Thomas was a partner at another prominent Long Island liability defense firm, where he was among that firm's youngest partners in its 40-plus-year history.
Thomas received his Juris Doctorate from Hofstra University in 2013.  While in Law School, he was an editor of the Journal of International Business and Law, as well as a member of both Moot Court and the Dispute Resolution Society.  He earned his undergraduate degree at the State University of New York at Albany, where he graduated Summa Cum Laude.
Thomas is admitted to practice in New York State and in the United States District Court for the Southern and Eastern Districts of New York.
Practice Areas
Casualty Defense
Vehicular Negligence
Education
Juris Doctor Degree – Hofstra University Maurice A. Dean School of Law
Bachelor of Arts Degree in English – State University of New York Albany
Admitted
United States District Court, Eastern District of New York – 2014
United States District Court, Southern District of New York – 2014