Sean M. Brodersen
Associate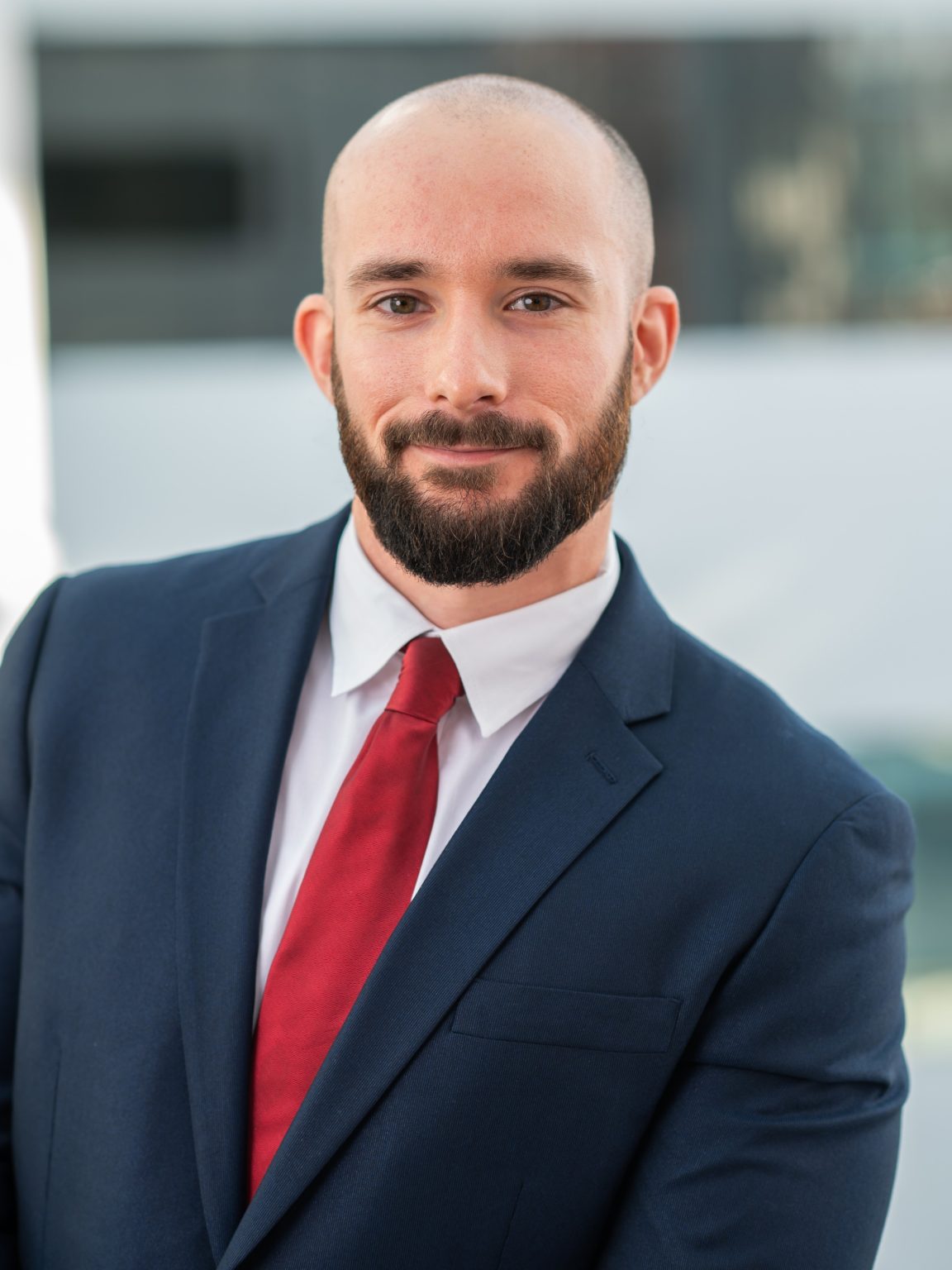 Sean M. Brodersen
Associate
Sean Brodersen is an associate at Lewis Johs, concentrating his practice in the areas of nursing home litigation, vehicular negligence, and insurance subrogation claims.
Sean received his Juris Doctorate from St. John's University School of Law in 2020. While attending law school, Sean interned with Lewis Johs and worked in St. John's Consumer Justice for the Elderly Litigation Clinic. As a member of the clinic, Sean represented senior clients in all phases of consumer debt litigation, from initial intake interviews to settlement negotiations. Through the clinic, Sean also participated in Queens County Civil Court's Volunteer Lawyer for the Day program, where he assisted unrepresented litigants during settlement negotiations and in vacating default judgements.
Prior to attending law school, Sean graduated from St. Thomas Aquinas College with a Bachelor of Arts in History and a Bachelor of Science in Criminal Justice. While in college, Sean interned with the Rockland County District Attorney's office, where he assisted with organizing discovery responses and drafting motions. In 2016, Sean attended Oxford University in England for a summer semester, where he studied world economics.
Sean was admitted to practice law in New York in 2021 before the New York State Bar, Second Judicial Department.