Michael J. Del Piano
SENIOR COUNSEL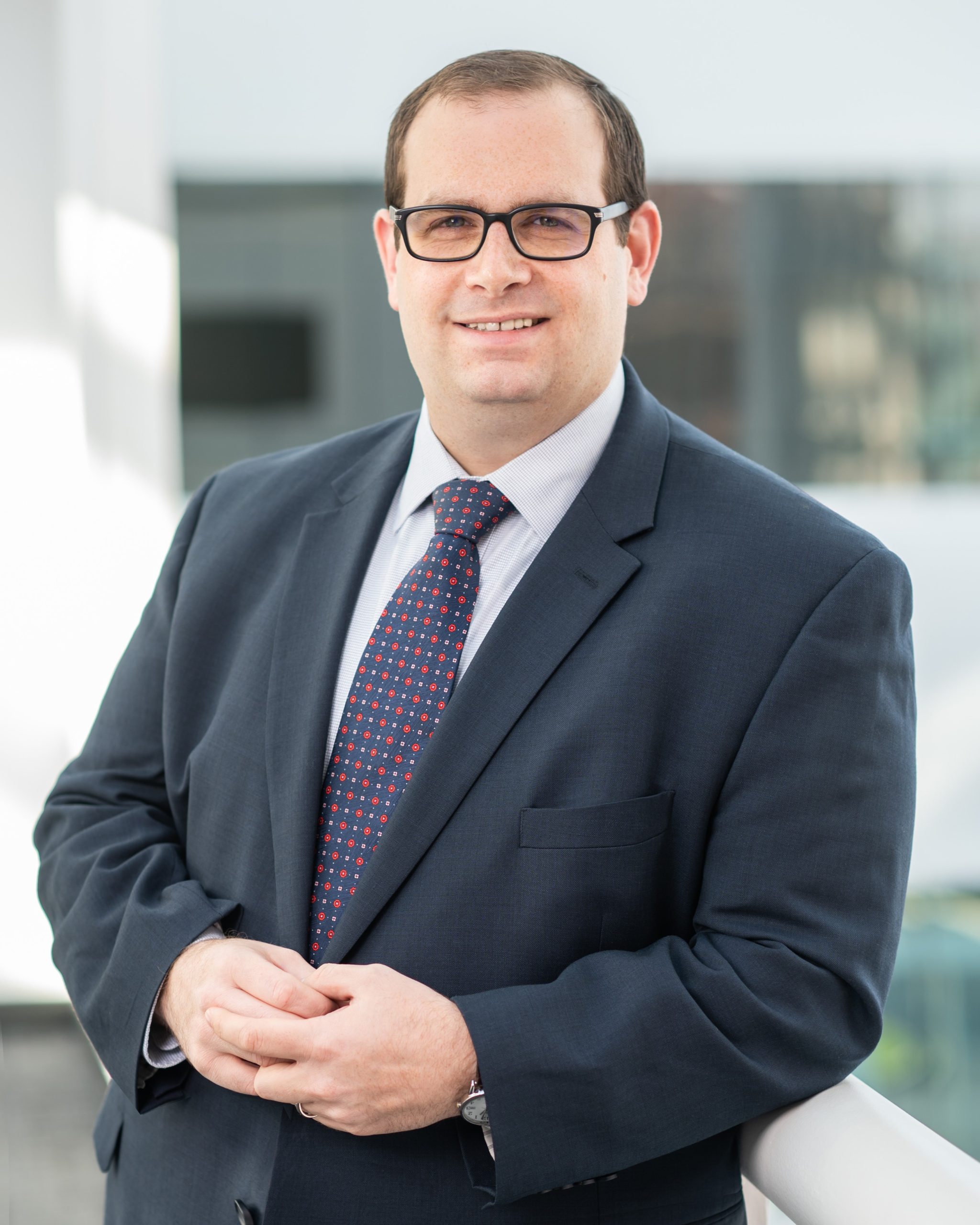 Michael J. Del Piano
SENIOR COUNSEL
Michael J. Del Piano represents individuals and companies in complex commercial, labor and employment, and civil rights litigation and appeals.  Michael's experience includes representing plaintiffs and defendants in matters under the First Amendment, Title VII of the Civil Rights Act, Americans with Disabilities Act, Age Discrimination in Employment Act, Fair Labor Standards Act, New York State Human Rights Law, New York City Human Rights Law, whistleblower claims, RICO, 42 USC 1983, anti-SLAPP claims, State Administrative Procedure Act, enforcing arbitration agreements, and contract and business disputes before federal and state courts and agencies and in arbitration and mediation.  Michael also negotiates collective bargaining agreements and employment agreements, and provides counsel to clients on personnel matters, fiduciary responsibilities, and governance.
Michael devotes a substantial portion of his practice to providing pro bono service to low-income New Yorkers through the American Bar Association's Free Legal Answers virtual legal clinic and has been awarded with the ABA's Pro Bono Leader Award every year since 2018.  He also has served as a mentor through the New York State Bar Association Labor and Employment Committee's Diversity Fellowship program.  Michael frequently presents at continuing legal education programs on various topics.
Michael received his J.D. from Albany Law School and his B.S. from the State University of New York, University at Albany.  Prior to joining Lewis Johs, Michael practiced in the Office of General Counsel for the largest statewide public sector union in the United States where he successfully defended local, state and national unions in class action lawsuits under the First Amendment, acted as lead counsel in a multi-party action that struck down regulations issued by the State University of New York regarding teacher certifications, and represented unions and individual employees in various matters under state and federal law.
Practice Areas
Education
Juris Doctor Degree – Albany Law School
Bachelor of Science Degree in Business Administration – University at Albany, State University of New York
Associations
American Bar Association
New York City Bar Association, Member of the Labor and Employment Committee
New York State Bar Association, Member of the Labor and Employment Executive Committee and Co-Chair of the Technology Subcommittee
Federal Bar Association, Eastern District of New York Chapter
Nassau County Bar Association
Labor and Employment Relations Association, New York City and Long Island Chapters
Association for Legal Excellence
Admitted
New York
U.S. Court of Appeals for the Second Circuit
U.S. District Court for the Southern District of New York
U.S. District Court for the Eastern District of New York
U.S. District Court for the Northern District of New York
U.S. District Court for the Western District of New York
Published
Contributing Editor – Lefkowitz on Public Sector Labor and Employment Law, 4th Edition
Contributing Editor – Bloomberg Labor Union Law and Regulations