Greg M. Mondelli
PARTNER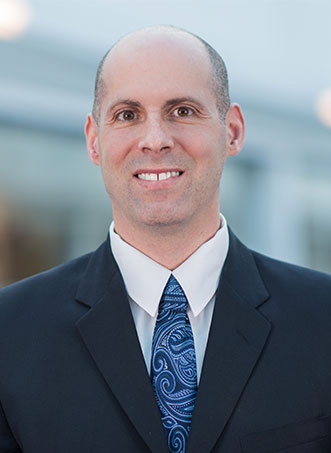 Greg M. Mondelli
PARTNER
Greg Mondelli has extensive experience defending clients in actions sounding in medical malpractice and general liability, including premises liability, construction accidents, municipal liability, vehicular negligence, civil assault claims, and professional and nursing malpractice.  He has handled all aspects of defense litigation from inception through appeal in New York State Supreme Courts throughout the City of New York, Long Island, and Upstate New York County.  Greg has also lectured to various clients on litigation issues.
Prior to joining Lewis Johs, Greg was a partner with a Manhattan firm specializing in malpractice and negligence actions.  While in law school, Greg interned with the New York State Attorney General's Office as well as for the Honorable Carnell Foskey in Nassau County Court.
In 1996, Greg was admitted to practice in the States of New York and New Jersey, the United States District Court for the Eastern and Southern Districts of New York, and the District of New Jersey.  He earned a Juris Doctor Degree from the University of Illinois College of Law in 1995, and a Bachelor of Arts Degree in Political Science from Binghamton University in 1992.
Practice Areas
Litigation
Personal Injury
Hotel/Hospitality Defense
Education
Juris Doctor Degree – Illinois College in Law 1995
Bachelor of Arts Degree in Political Science – Binghamton University 1992
Admitted
New York State
New Jersey State
United States District Court of the Eastern and Southern Districts of New York and the District of New Jersey