David L. Metzger
PARTNER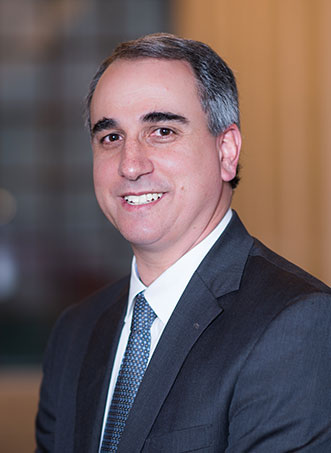 David L. Metzger
PARTNER
David Metzger's practice focuses on the defense of general liability and medical malpractice actions.  David has many years of experience defending properties including major hotel and retail chains in premises liability actions, including general negligence, negligent security matters, and construction accidents.  His experience also includes the representation of physicians, nurses, dentists, hospitals and affiliated health care facilities.  He also litigates coverage and contract issues on behalf of those clients.
Additionally, David works closely with the security, engineering and management departments, as well as the outside expeditors, contractors and architects, of major New York area properties including several international hotel chains, as well as major construction companies as it pertains to their compliance with applicable City, County and State fire, building, health and environmental codes and laws.  David represents the properties at the related criminal court proceedings and at the administrative hearings before the Environmental Control Board.
Prior to joining Lewis Johs, David was a partner with a Manhattan/Upstate New York firm specializing in defending negligence and medical malpractice actions.  He earned a Juris Doctor Degree from The Benjamin N.  Cardozo School of Law in 1994, and a Bachelor of Arts Degree from Lehigh University in 1991.  He is admitted to practice in New York and New Jersey state courts, and is admitted to the United States District Courts for the Eastern and Southern Districts of New York and to the District Court of New Jersey.
Practice Areas
Litigation
Personal Injury
Property Damage
Hotel/Hospitality Defense
Trucking and Busing
Education
Juris Doctor Degree – The Benjamin N. Cardozo School of Law 1994
Bachelor of Arts Degree – Lehigh University in 1991
Admitted
New York State
New Jersey State
United States District Courts for the Eastern and Southern Districts of New York
District Court of New Jersey