Danielle L. White
Senior Counsel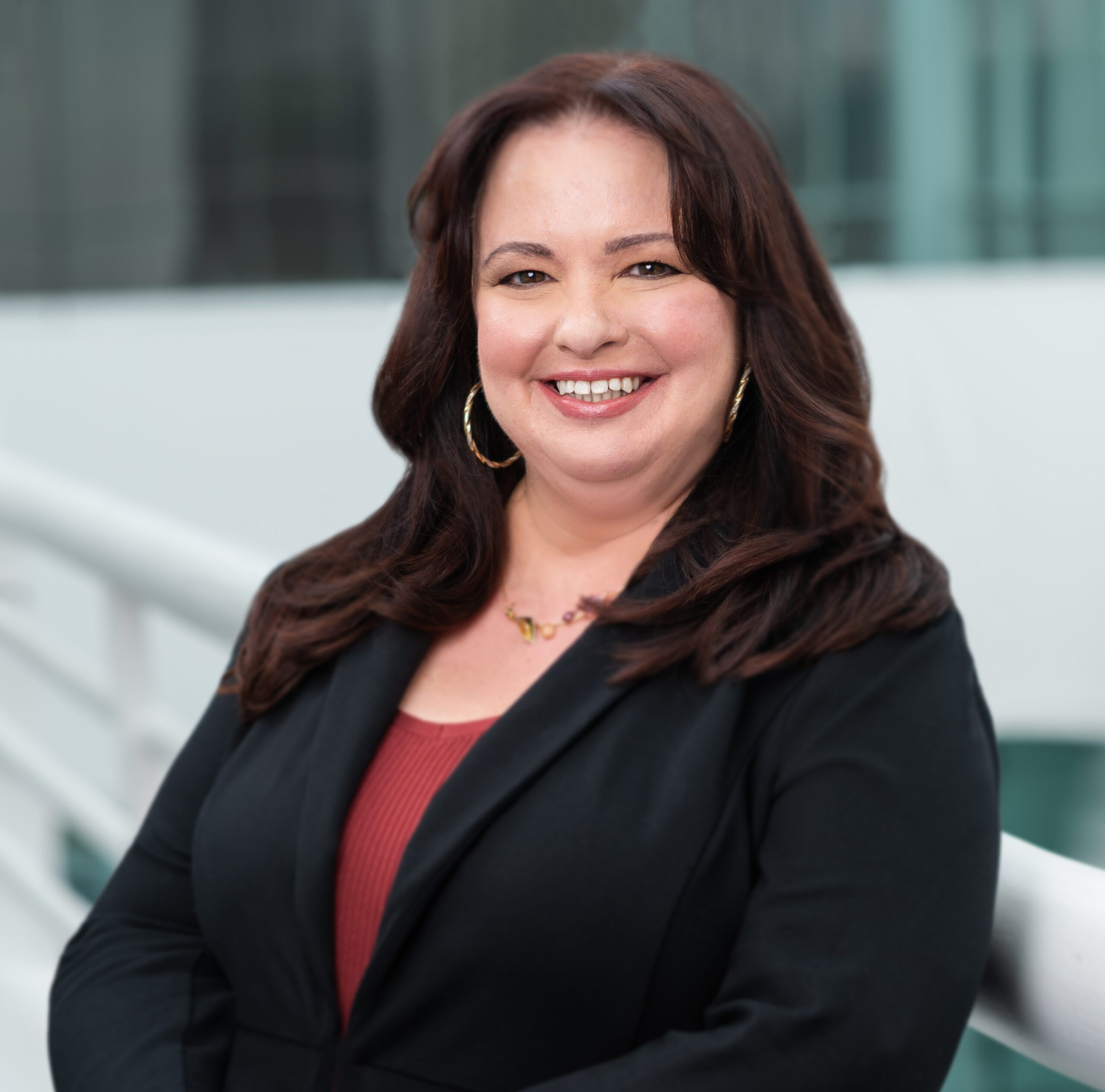 Danielle L. White
Senior Counsel
Danielle White has dedicated most of her career to serving the elderly and disabled, concentrating her areas of practice in Elder Law, Trusts and Estates, Guardianships, Special Needs Planning, Probate and Administration.  Prior to joining Lewis Johs, Danielle was a member of another Long Island law firm concentrating in estates and Medicaid practice.  Throughout her career, Danielle has assisted families in developing their estate plans to ensure that their final wishes are preserved and their assets are distributed to the loved ones they leave behind.  Many of those estate plans include advance planning in the event there is a need for long term care, or the ongoing care and financial support for disabled family members through the appointment of guardians and the creation of Supplemental Needs Trusts, or estate tax planning for high net wealth clients.  Danielle also assists families who are in crisis because of a sudden illness or the unexpected death of a parent or spouse.  Danielle has appeared regularly before numerous New York State Administrative Law Judges on behalf of her clients and to obtain the financial benefits that they are entitled to at Medicaid Fair Hearings.
Danielle earned her Juris Doctor degree in 1996 from Touro College, Jacob D. Fuchsberg Law Center.  She is admitted to practice in the State of New York.  While in law school, she interned for Judge Leonard D. Wexler of the United States District Court for the Eastern District of New York, as well as for Judge C. Raymond Radigan of the Nassau County Surrogate's Court.
Danielle is a member of the New York State Bar Association (Trusts and Estates, Elder Law, and Special Needs sections), the Suffolk County Bar Association, the Suffolk County Women's Bar Association, and the National Academy of Elder Law Attorneys (NAELA).
Practice Areas
Education
Juris Doctor Degree – Touro College Jacob D. Fuchsberg Law Center, 1996
Bachelor of Arts in Political Science – State University of New York at Stony Brook, 1992
Associations
Elder Law Section of the New York State Bar Association
Trusts and Estates Section of the New York State Bar Association
National Academy of Elder Law Attorneys (NAELA)
Suffolk County Bar Association