Amanda C. Dickens
Senior Associate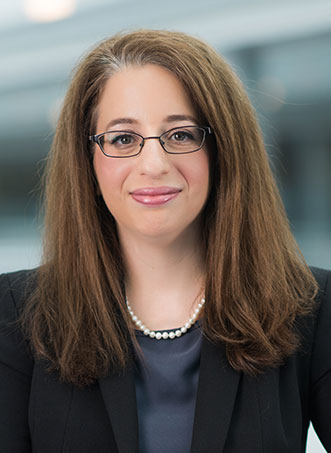 Amanda C. Dickens
Senior Associate
Amanda Dickens is a senior associate specializing in complex insurance coverage issues, including first and third-party claims with respect to all personal and commercial lines insurance including professional liability policies.  She provides coverage analysis and opinions and represents insurance companies in litigation covering a multitude of issues.  She is also experienced in contractual interpretation – including leases, contracting and subcontracting agreements and other commercial contracts; indemnification and hold harmless agreements, property damage, bad faith and unfair claims practices, and subrogation.
Prior to joining the firm, Amanda worked in-house for an insurance company defending no-fault insurance claims.  She specialized in litigating and arbitrating matters involving conflict of law and issues of coverage.
Amanda received her juris doctor from Hofstra University in 2006 where she was also a member of the Family Court Review.  She received her Bachelor of Arts degree in English and Philosophy from Southern Methodist University in 2003, graduating cum laude and receiving several awards for her writing abilities.
Amanda is licensed to practice in New York State.
Practice Areas
Property Damage
Bad Faith
Unfair Claims Practice and Defense
Subrogation
Education
Juris Doctor Degree – Hofstra University School of Law 2006
Bachelor of Arts in English and Philosophy, cum laude – Southern Methodist University 2003