Partner Jim Connors and Dr. Victor R. Klein Conduct 21st Century Cures Act Presentation to Northwell Health's OB/GYN Department Staff and Providers.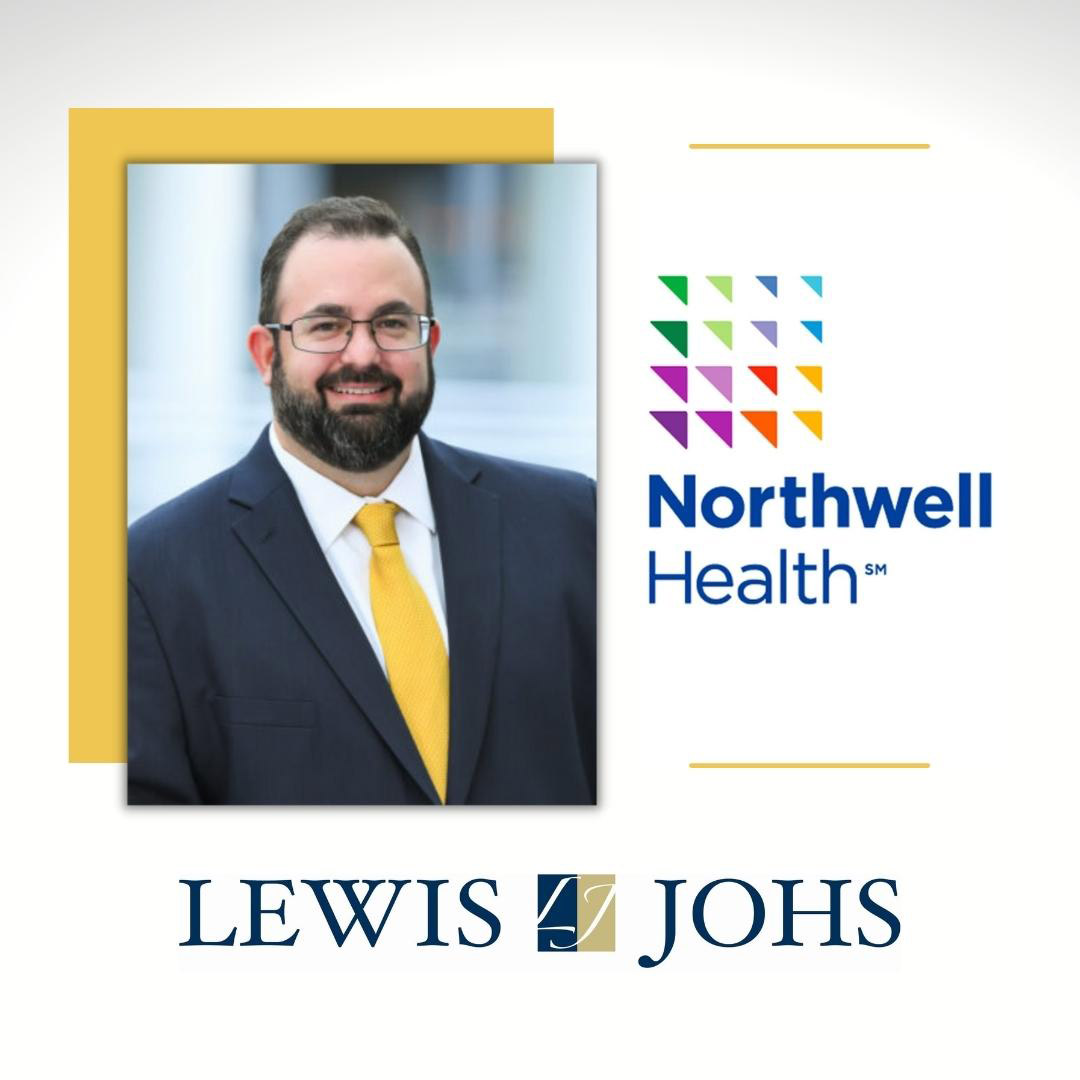 Posted: January 24, 2022
In December 2021, partner James P. Connors conducted a presentation concerning the 21st Century Cures Act to Northwell Health's Systemwide Obstetrics/Gynecology Department staff and providers. He served on a panel with Dr. Victor R. Klein, the Vice Chair of the OB/GYN Department at North Shore University Hospital, and Juan Contreras, the Director of Patient & Customer Experience at North Shore University Hospital, in providing an overview of this new series of laws which govern the timing of disclosure of health-related information to patients. The panel discussed the laws' impact on clinical practice and best practices for implementation in everyday patient care.
Categories