Be Careful Before Hitting Send – The First Department Clarifies the Issue of Settlement Via E-mail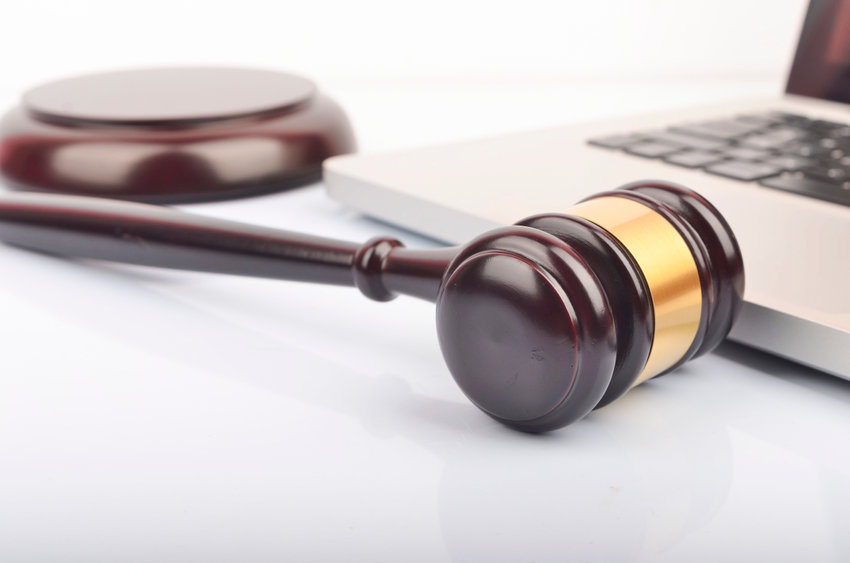 Posted: July 15, 2021
In a decision likely to have far reaching effects, a unanimous Appellate Division, First Department found that the distinction between a prepopulated and re-typed signature in an e-mail is a "needless formality that does not reflect how law is commonly practiced today." Tellingly, the Court held that it is not the signoff that controls but "rather the fact that the e-mail was sent."
In the case Matter of Philadelphia Insurance Indemnity Co. v. Kendall, the Supreme Court found that because there was no retyping by defendant Kendall's lawyer's name with respect to the terms of an e-mail addressing settlement, the settlement terms were not binding. In connection therewith, the Supreme Court concluded that the retyping of a name was required in order for an e-mail to be "subscribed" and therefore become a binding stipulation pursuant to CPLR 2104. The First Department, however, reversed and concluded that it is not the retyping of one's name that carries the day, but the fact that the e-mail was sent.
Similarly, in Burrell v. Bizzoco, Judge David Everett in Supreme Court, Westchester County, concluded that the parties had in fact reached a settlement following an exchange of e-mails. In Burrell, which was a personal injury action, plaintiff and defendant exchanged e-mails regarding settlement and what it would take to settle the case. Plaintiff e-mailed to defendant, in pertinent part: "If we can wrap this up today, I can meet in the middle at $20k. LMK (let me know)." A typed signature block bearing the name of the attorney and the firm followed below that e-mail. Later that day, defense counsel wrote back that he agreed to the $20,000 settlement and that a general release would be provided under separate cover, which it was. Several days later, plaintiff's counsel advised that his client had "buyer's remorse" and would not execute the release. Defendant then (successfully) moved to enforce the settlement.
Plaintiff argued that the settlement had not been "finalized", as evidenced by the absence of an executed release. Although sympathetic to the position in which plaintiff's counsel was placed, the Court ultimately held that there was an enforceable settlement agreement.
Written by:  Partner, Jason Katz
Categories